Main content starts here, tab to start navigating
JOIN US FOR LIVE MUSIC
TUESDAY-THURSDAY, 6:30PM-9:30PM
SATURDAY + SUNDAY BRUNCH, 12PM-3PM
Featuring sets by local artists
Saturday, December 2nd 12pm-3pm Danny Moon
Sunday, December 3rd 12pm-3pm Mily Kinner
Tuesday, December 5th 6:30pm-9:30pm Chuck Courtenay
Wednesday, December 5th 6:30pm-9:30pm Cyril Durant
Thursday, December 7th 6:30pm-9:30pm Mily Kinner
Saturday, December 9th 12pm-3pm Danny Moon
Sunday, December 10th 12pm-3pm Mily Kinner
Tuesday, December 12th 6:30pm-9:30pm Chuck Courtenay
Wednesday, December 13th 6:30pm-9:30pm Susanna Kennedy
Thursday, December 14th 6:30pm-9:30pm Natalie Goodman
Saturday, December 16th 12pm-3pm Danny Moon
Sunday, December 17th 12pm-3pm Chuck Courtenay
Tuesday, December 19th 6:30pm-9:30pm Chuck Courtenay
Wednesday, December 20th 6:30pm-9:30pm Saeed Edwards
Thursday, December 21st 6:30pm-9:30pm Saeed Edwards
Sunday, December 24th 12pm-3pm Saeed Edwards
Tuesday, December 26th 6:30pm-9:30pm Chuck Courtenay
Wednesday, December 27th 6:30pm-9:30pm Jason Courtenay
Thursday, December 28th 6:30pm-9:30pm Natalie Goodman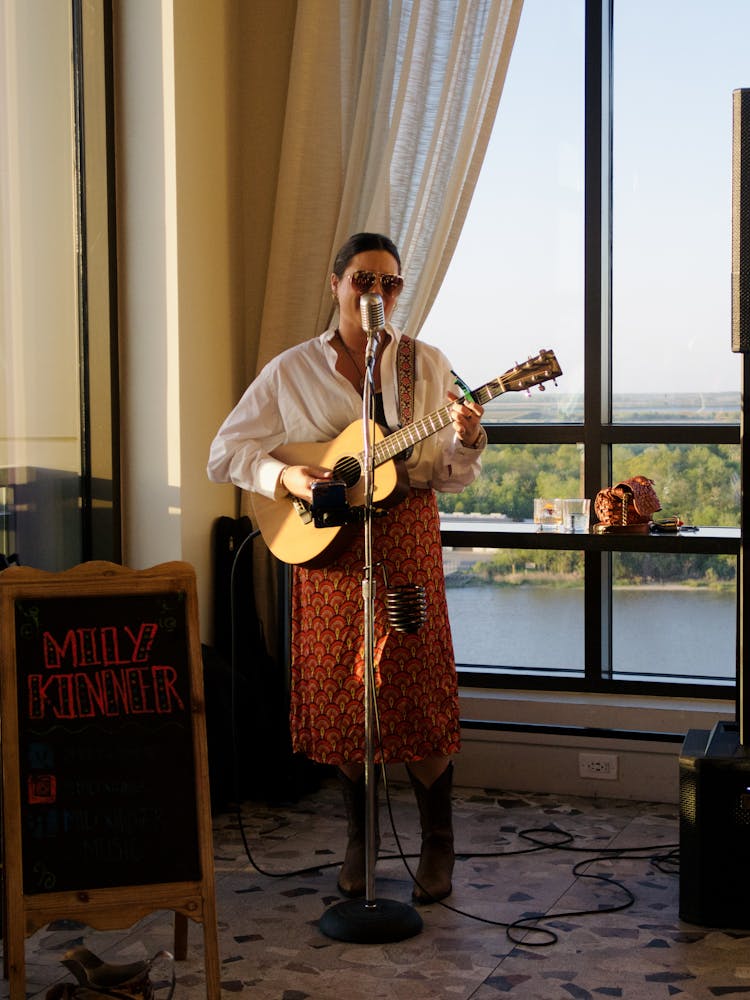 GIVING TUESDAYS
GIVING TUESDAYS @SUNSET
Join us for Sunset Happy Hour for a Cause where a featured guest non-profit sounds the Happy Hour Horn and 20% of sales from 5p-7p will be donated to their non-profit.
Toast to...
Camp Sunshine on September 19
Brightside Advocacy on October 24
Over the Moon Diaper Bank on November 14
#TOOTMYOWNHORN
HAPPY HOUR FOG HORN
Celebrating with friends, family or colleagues? Kick off the fun by sounding the happy hour foghorn, announcing a special happy hour menu for the entire bar.
Tag @barjuliansavannah with #tootmyownhorn